Consultancy
Clearances, Approvals & Authorization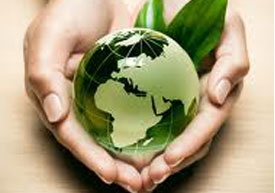 Eco Tech Labs guides the clients to get following clearances, approvals & authorizations from concerned authorities like MoEF, SEIAA, CGWA & TNPCB
Environmental Clearance
CRZ Clearance
Environmental Compliance
State Pollution Control Board Consent (CTE & CTO)
Central Ground Water Authority Clearance
E-Waste Authorization
Hazardous Waste Authorization
Environmental Impact Assessment (EIA)
EIA Studies are conducted over a short period of time for understanding various impacts that may happen due to the proposed project on air, water, soil & environment.
EIA studies are necessary to get Environmental Clearance from MoEF, SEIAA & State Pollution Control Boards.
We are conducting EIA studies for various projects including
Industrial Project
Residential Complex
Commercial Complex
IT Parks
Hotels & Resorts
Infrastructure Projects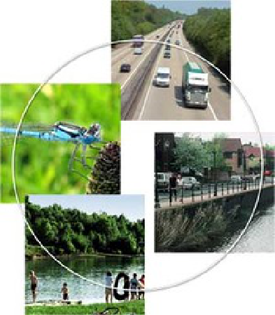 Environmental Management Plan (EMP)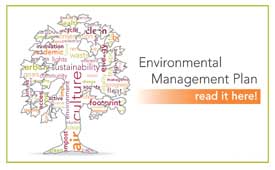 EMP is required for formulation, implementation and monitoring of environmental protection measures during and after commissioning of projects. It includes costing of the measures which is an integral component of the project cost.
Environmental Audit
Environmental Audit is conducted to identify environmental compliance and management system implementation gaps, along with related corrective actions. We help our clients on conducting Environmental Compliance Audit to determine any harm happens in the environment due to any process implement or equipment & chemical used in the project .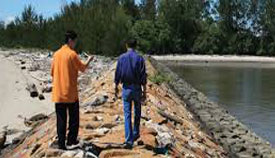 Socio Economic Assessment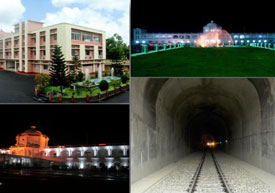 SEA is a systematic analysis used to identify & evaluate the potential socio – economic & cultural impacts of the proposed projects on the lives and circumstance of people, their families & community. It includes the direct & indirect impacts like changes in life style, level of income, employment, service in access & etc.
Traffic Study Assessment
Traffic Study Assessment is used to assess the impacts of the development of the transport network & identify reasonable solution to avoid congestion. It summaries the expected outcomes & identifies the changes needed to handle the movement effects of the development.